ABS provides a wide range of accounting and tax consulting services
in relation to international trade and cross-border investments.

There are various forms of business such as Company, Branch,
Representative office and LLC that may be use to conduct business
in Japan.
It is important to find suitable form and we can guide you on
how to start business in Japan.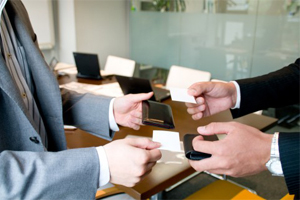 Under the Japanese taxation system, the tax burden offers depending
on investment structure, therefore it is important to adopt an investment
structure that maximizes the investors' cash flows after-tax.
We can support insetting up your investment structure.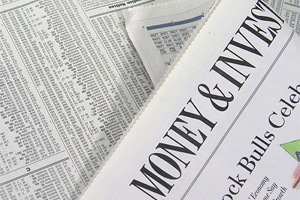 In comparison to Singapore tax regulations, Japanese tax regulations
and procedures are intricate and meticulous.
Some MNCs (Multi National Company) controls Japanese subsidiaries
tax matter in Singapore.
We can advise you on Japanese tax and social insurance system.