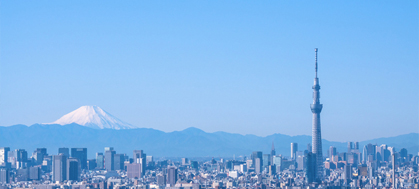 ABS provides a wide range of accounting and tax
consulting services in relation to international trade and
cross-border investments.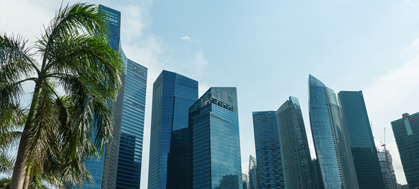 We also provide services to support you starting a
business in Singapore. And other services such as
bookkeeping and accounting, taxation and consulting.

Service are provided by dedicated and qualified professionals
We are dedicated to deliver high quality services to our clients
Knowledge and experiences of cross border transactions
Mainly between Japan and other countries
Support to overseas business expansion
We support the incorporation and tax matters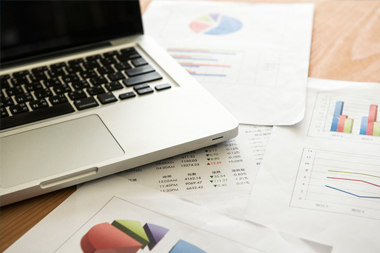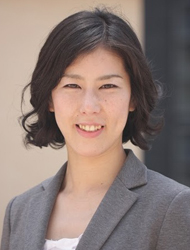 Advance Business
Support Pte. Ltd.
We can understand management's
thoughts and support them as a
fellow management because we
are founders and entrepreneurs.
We aim to solve the problem with
the management and maximize the
corporate value of the client.